The Equinox Next Generation Leaders Programme is a three-month training programme that aims to empower young people to become strong advocates for racial justice and to make meaningful change.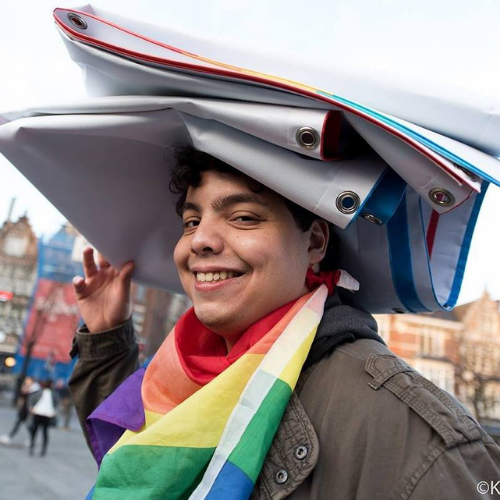 My name is Adel Khelifi and I am a Belgian citizen of Tunisian descent, who for the past years has been active with student activism, as well as theatre and writing. I'm interested in themes such as anti-racism, representation politics, reproductive theory, LGBTQ+ issues and the building of mass movements through solidarity.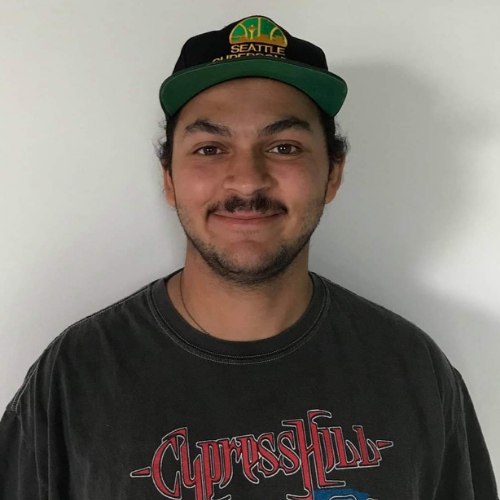 Weyo, my name is Augustin Grasdepot and I am a 19-year-old graphic design student living in Berlin. I am French with German and Cameroonian origins and have lived in Cameroon and all around Europe. I enjoy skateboarding, playing rugby, music and particularly working on different creative projects, as they allow me to express myself. As a man, designer and artist, I aim to have a positive impact on the world.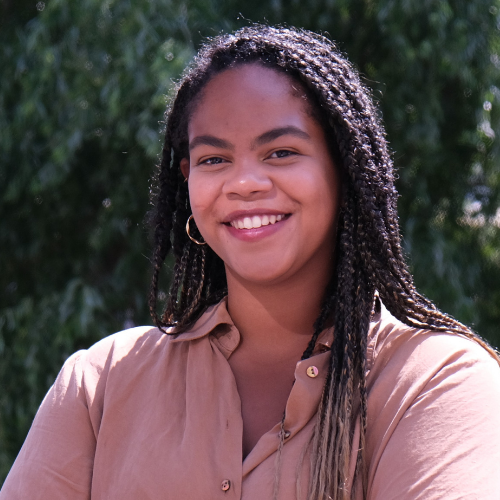 My name is Kenya van de Loo, I am a second-year European Public Health student at Maastricht University and I aim to devote my career towards helping social justice issues, particularly in the field of health. Being half-Dutch, half-Haitian, and born in the United States, I am motivated by problems taking place on a global level, such as climate change and racial injustice and discrimination.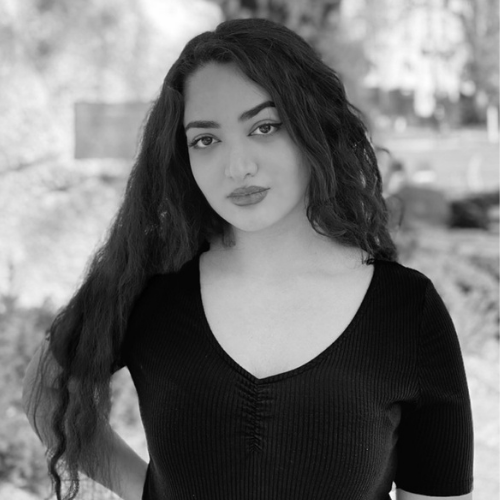 My name is Noor Alamery. I was born in Baghdad, Iraq, but fled to Switzerland in early 2019. I am an activist in Bern where I lead and coordinate political movements like Frauenstreik (Women's strike), Project VoCHabular (a book bank for refugees), and the "access to university" campaign of the Racial Justice Student Collective.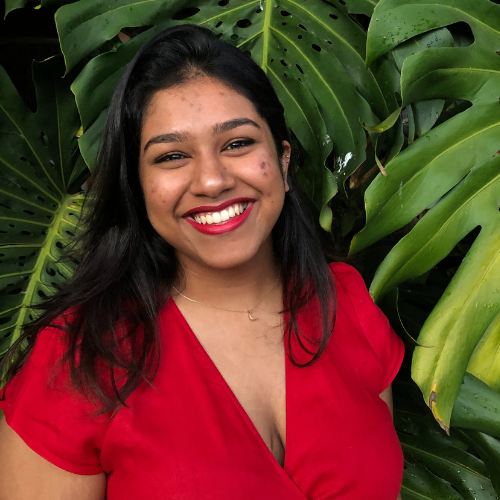 My name is Swasthika Anand and I am passionate about intersectional racial justice work. Having organised several committees and protests aimed at racial and environmental justice, I have acquired a growing network and set of tools that could help me fight for justice. I am determined to help create a world where anti-racist practices are part of the norm.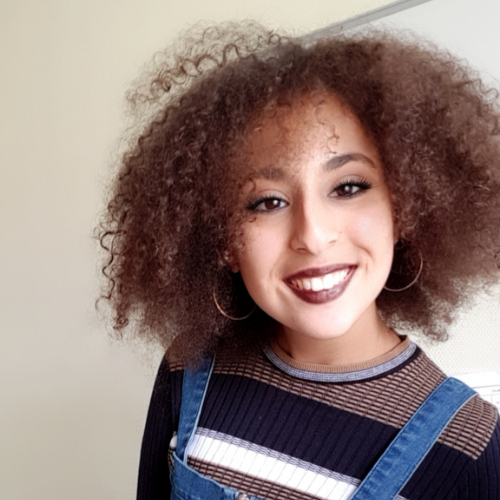 My name is Zohra Bibi, I am 23 years old and I am passionate about the Sustainable Development Goals. I am committed to equal opportunities and the fight against racial discrimination. I actively believe in the socio-economic empowerment of young girls.
The Equinox NextGen Leaders programme has connected me with other racialised people across Europe working for racial justice and helped me build confidence in my ideas. It has given me a clearer picture of racial justice actors across the EU and provided me with a great foundation for further racial justice work.
This programme helped me on so many levels. I learned so much about racial justice and myself. It gave me the tools to make my vision come true, connected me with awesome people, and helped me gain so much knowledge. Above all, it showed me that we are much more powerful when we act together.
This programme has empowered me to use my voice. It has shown me that I shouldn't be afraid and that I do have a place in so many environments to speak up. During the programme, I had the opportunity to attend the European Youth Event and COP26. Equinox has uncovered organisational skills that I didn't know I had and set me up with so many connections.
The NextGen Programme and the amazing support from the team made me realise that my experience is different therefore important to talk about but also equally important to learn from the experience of others. It has helped me gain a wider vision from a European lens of how real actions take place. It is quite different from how activism is done in my community but it encouraged me to pursue an education in politics.
This programme helped me get out of my comfort zone. It has given me practical experience and confidence to organise for racial justice.
Through this programme not only did I learn and grow as an activist, but I was also able to give many other up-and-coming racialised activists a platform.